Businesses get $6.6 million to launch their journey into global markets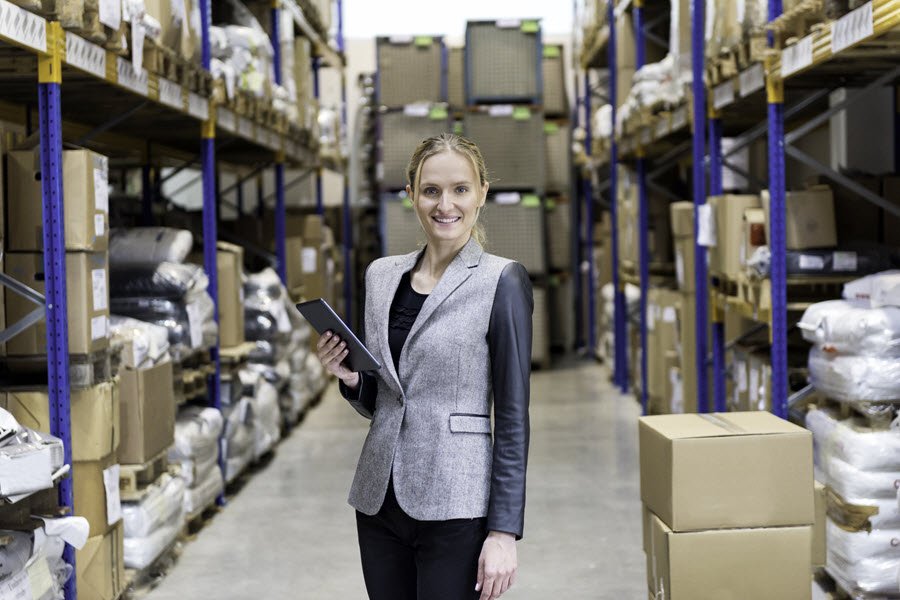 Businesses get $6.6 million to launch their journey into global markets
11 Australian businesses offered commercialisation grants…
11 Australian businesses will share in $6.6 million from the Accelerating Commercialisation element under the Entrepreneurs' Programme to help launch their innovative products, processes and services into domestic and international markets.
What are the grants for?
Recipients will use the funding to conduct commercialisation activities to help bring their innovative idea to market. Commercialisation Advisers from the Programme will help navigate through the challenging stage of product development.
To date 253 Australian businesses have benefited from the commercialisation funding provided under the Entrepreneurs' Programme.
Who are the successful recipients?
The latest round of funding will assist:
A world-first, fully recyclable suite of packaging containers for transporting temperature-sensitive perishable products.
An automated motor vehicle crash alert device, to help save lives around the world.
A chilled baby food range for Australian retail and export markets.
Find out more
Original article appeared first at Business.gov.au >
[wpseo_map width="100%" height="300″ zoom="-1″ map_style="roadmap" scrollable="0″ draggable="1″ show_route="0″ show_state="1″ show_url="0″] [wpseo_address hide_address="1″ show_state="1″ show_country="1″ show_phone="1″ show_phone_2="0″ show_fax="0″ show_email="1″ show_url="1″ show_logo="0″ show_opening_hours="1″]