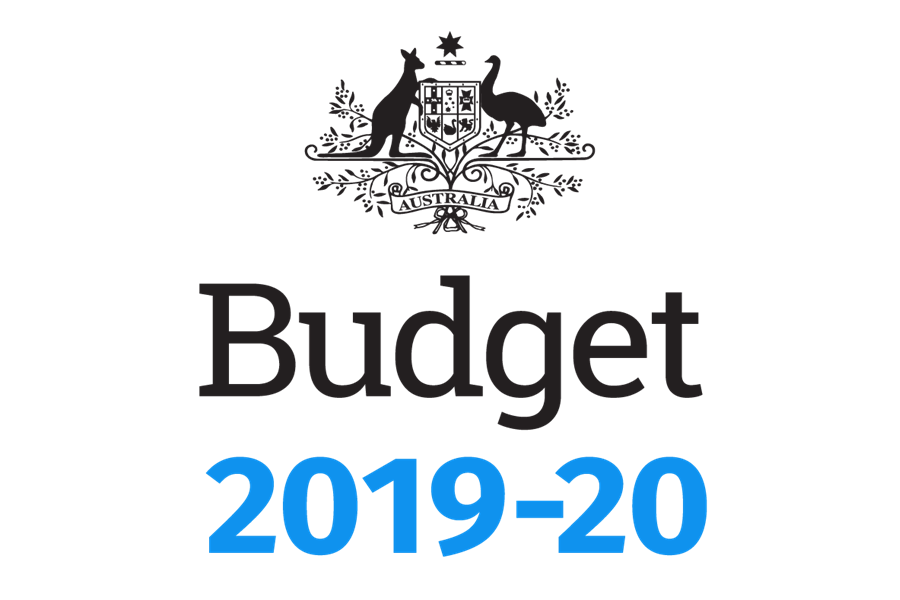 Budget 2019-20
Find out about the proposed changes and initiatives for business as announced as part of the Budget 2018-19.
The Australian Government announced its 2019-20 Budget on Tuesday, 2 April 2019.
There are a number of initiatives for Australian businesses including:
Increasing the instant asset write-off threshold to $30,000.
Expanding access to medium sized businesses with an annual turnover of less than $50 million to help them reinvest in their business, employ more workers and grow.
The $3.5 million Making Innovation Games National measure will pilot a national version of this initiative. The Games will bring together small and medium sized businesses, students and graduates, and corporate sponsors. Working together participants will address technological and digital challenges facing Australian businesses by developing tailored, practical solutions.
Fast-tracking the company tax rate cut to 25 per cent for small and medium sized companies with an annual turnover of less than $50 million and increases to the unincorporated small business tax discount rate.
Establishing the $2 billion Australian Business Securitisation Fund, which will enhance small businesses' access to finance.
Establishing an e-Invoicing system for Australia which could save businesses an estimated $28 billion in transaction costs over 10 years and increase opportunities to trade globally.
Find out more
Original article appeared first at Business.gov.au >
[wpseo_map width="100%" height="300″ zoom="-1″ map_style="roadmap" scrollable="0″ draggable="1″ show_route="0″ show_state="1″ show_url="0″] [wpseo_address hide_address="1″ show_state="1″ show_country="1″ show_phone="1″ show_phone_2="0″ show_fax="0″ show_email="1″ show_url="1″ show_logo="0″ show_opening_hours="1″]