6 Aussie businesses get $3.2m to innovate for the future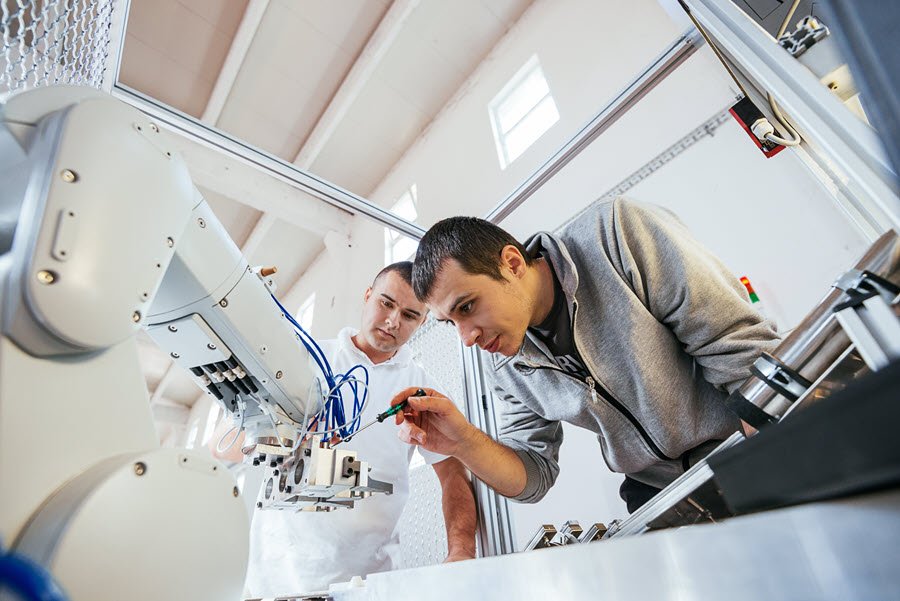 6 Aussie businesses get $3.2m to innovate for the future
The funding will help get their innovations into domestic and international markets.
Offers for grants worth more than $3.2 million will support six businesses to help launch their innovative products, processes and services into domestic and international markets.
The funding has been provided from the Accelerating Commercialisation part of the Entrepreneurs' Programme.
What projects are being funded?
The latest funding offers will assist:
SupraG Energy to take their high-value graphene production method to the global market through establishing an advanced manufacturing facility in Port Melbourne.
Loadpro in Brisbane to develop a 60-tonne off-highway truck designed to meet demand in the mining and construction industries. Military/ defence applications of the truck will also be explored in the future.
Nodapp in Sydney to commercialise their natural language artificial intelligence platform which writes advice documents in real-time. This technology benefits experts in the financial services, legal, education, environmental safety and healthcare industries.
Ailytic in Adelaide to further develop its artificial intelligence software platform for the manufacturing sector that analyses manufacturing processes and optimises production scheduling.
Aurtra in Brisbane to launch its transformer condition monitoring system into the international energy market.
Liftango in Charlestown, NSW, to complete the development of its on-demand logistics solution that will revolutionise the transport industry.
What are the grants for?
The grants help businesses turn good ideas into marketable products through activities such as:
trials
upscaling
connecting with new markets.
Commercialisation Advisers from the Programme work with the businesses through the different stages of their business building process to guide and provide advice.
So far 317 Australian businesses have benefitted from commercialisation funding through the Entrepreneurs' Programme.
What to do:
Original article appeared first at Business.gov.au >
[wpseo_map width="100%" height="300″ zoom="-1″ map_style="roadmap" scrollable="0″ draggable="1″ show_route="0″ show_state="1″ show_url="0″] [wpseo_address hide_address="1″ show_state="1″ show_country="1″ show_phone="1″ show_phone_2="0″ show_fax="0″ show_email="1″ show_url="1″ show_logo="0″ show_opening_hours="1″]