How to disable WordPress Maintenance mode after a failed Update?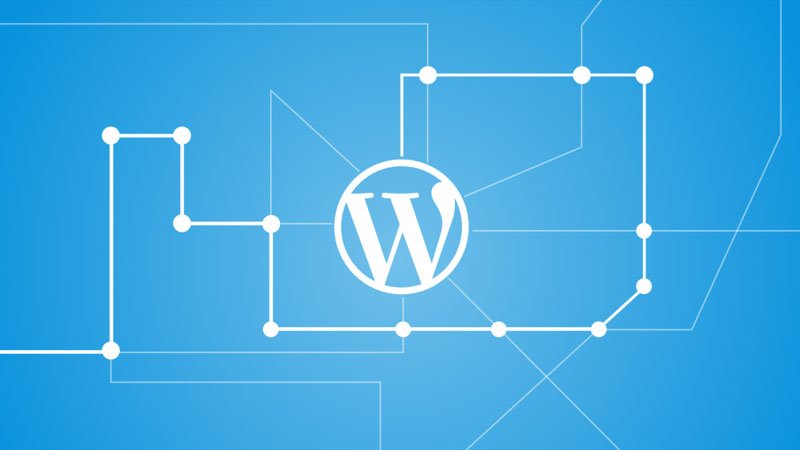 When you start a manual plugin update in WordPress and the update process fails at some point then your WordPress web site gets stuck in Maintenance mode.
WordPress Maintenance mode states: Briefly unavailable for scheduled maintenance. Check back in a minute.
WordPress Maintenance mode shows a blank page with some simple words that most of us don't exactly appreciate when trying to access the WordPress Dashboard.
Fortunately, there is a simple solution
How to disable maintenance mode manually using FTP
Log in to your web site hosting using SFTP.
Open the folder of your WordPress website.
Delete the file .maintenance
(The same method applies when logging into your web site hosting Control Panel, navigating to File Manager and finding the root folder of your WordPress installation ..)
That's it – you have disabled maintenance mode for your web site! You can now restart the failed update, if needed or attend other issues arising from a failed update.