Merry Cryptmass and Happy New Year!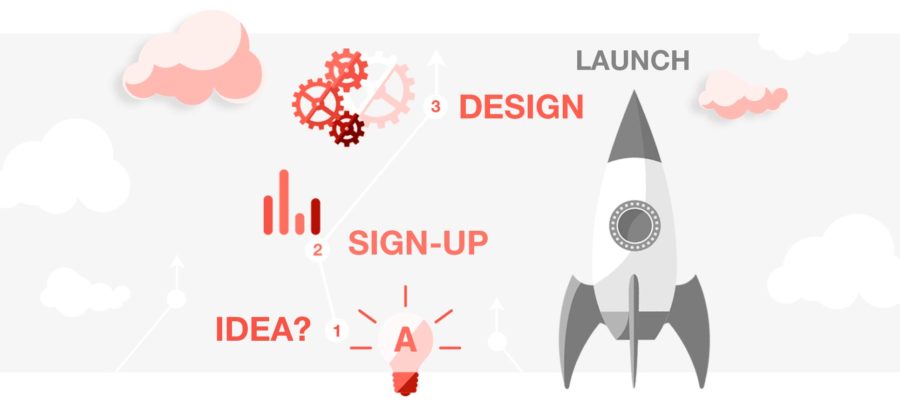 We wish all our Connect – 2u2 Web Technologies clients a prosperous, happy, secure, reliable and visionary new year 2016! In 2015 we have enriched our capabilities to offer a state-of-the-art domain, hosting, script, server and web site solutions, with support of enhanced security, optimised services, competitive domain and hosting offers and in 2016 we will continue doing so, striving for the best in industry, adjusting the norms and achieving the best available standards.
Currently our www.doubleyoutoo.com.au hosting portal is still offering up to 25% discounts on all orders for Banksia or Eucalypt semi-dedicated web hosting plans, offer that will last until the end of January.
The Whoops Online at https://whoops.online is offering a state-of-the-art web site solutions via known CMS manager with extended Add-ons, providing the abilities to extend your online experience with a unique web site builder of your own.
At 2u2 Web Technologies we wish you all a Happy New Year 2016!
Read original on Connect 2u2 >