Boost your digital fitness with a data cleanse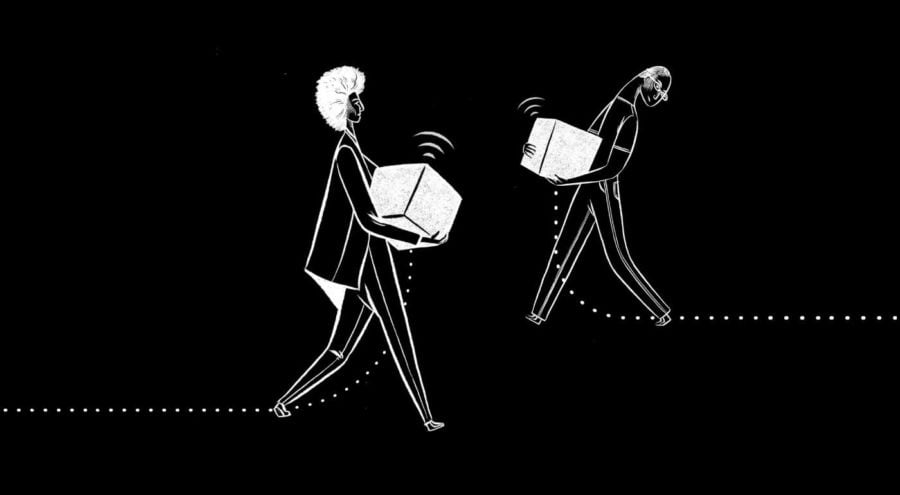 Hello 2018! It's January, which means that everywhere you turn, you're bombarded with advice on eating better, improving your mental outlook and whipping your post-holiday-feast bod into shape. Leading a healthier lifestyle is a worthy pursuit, but don't forget about keeping your online life in shape as well. Here are three things you can do by the end of this month to get your digital fitness on the right track for the rest of the year.
1. Digital fitness starts with a Data Detox
Move over kale smoothie, it's time for a Data Detox. With high profile data breaches, creepy ads following you around the internet and years of old photos piling up on social media, now is a great time to regain control of your digital fitness. A Data Detox will help you look for signs that you might not be leading a healthy, balanced digital lifestyle. And, it gives you practical advice so you can discover what you share, when you reveal it and to whom, and what it might mean for your life.
Tactical Tech's Data Detox is an 8-day cleanse with just a small daily time commitment. You'll finish feeling refreshed and rejuvenated online and IRL.
Get started on your Data Detox »
2. The gifts that keep on tracking
More connected toys and gifts were given this year than ever before, which ushers in a whole new set of privacy and security concerns. Could that new toy listen to your family? Does your new thermostat track when you are home and when you're not? And what happens with the information being gathered?
Because boxes don't come marked *Privacy Not Included, it's hard to know if you could be spied on or tracked with the plethora of new connected products. It's up to you to do your own research, which, let's be honest, can be so confusing and time consuming that you just skip it. We've made it a little easier for you with our guide for connected toys and gifts. Check to see if any of your gifts are in there, and find out what you can do to better protect your privacy and boost your digital fitness.
Read the *Privacy Not Included guide »
3. Clean up your passwords
Have you been using the same old password since Hootie and the Blowfish last had a top 10 hit? Perhaps you've been reusing passwords across multiple accounts. Or maybe you've relied on a short, sweet and surprisingly popular password, like password, 123456, qwerty or master?
Passwords are the key to unlocking your online accounts, and it's up to you to maintain them and your digital fitness. There's no time like the present to clean up your password act. Here are some tips:
Use random passwords, and use a different password for every site
Use a password manager to make creating and remembering passwords easier
Make your answers to security questions just as strong as your passwords
Use "two-factor authentication" wherever you can
Pay attention to the browser's security signals, and be suspicious
Get the full scoop in our Guide to Safer Logins »
Original article written by M.J. Kelly >