Striking the right balance on measurement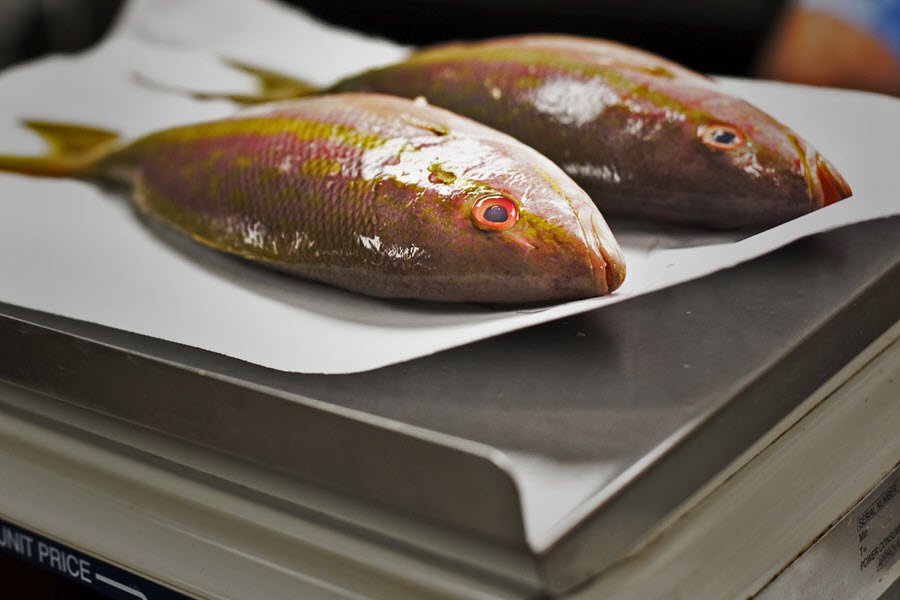 Striking the right balance on measurement
Have your say on Australia's Measurement laws.
Australian businesses and consumers rely on accurate measurement to make the most of their money when purchasing goods and services.
The National Measurement Act and related legislation help regulate measurement in Australia. This legislation is currently being reviewed.
The Department of Industry, Innovation and Science is seeking your views on how to ensure the national measurement framework continues to meet the needs of Australians now and into the future.
How can I have my say?
You can find out more about the Measurement Law Review.
Submit your views on the online consultation survey.
Consultation closes 23 June 2019.
Original article appeared first at Business.gov.au >
[wpseo_map width="100%" height="300″ zoom="-1″ map_style="roadmap" scrollable="0″ draggable="1″ show_route="0″ show_state="1″ show_url="0″] [wpseo_address hide_address="1″ show_state="1″ show_country="1″ show_phone="1″ show_phone_2="0″ show_fax="0″ show_email="1″ show_url="1″ show_logo="0″ show_opening_hours="1″]