Sleep Awareness Week 2017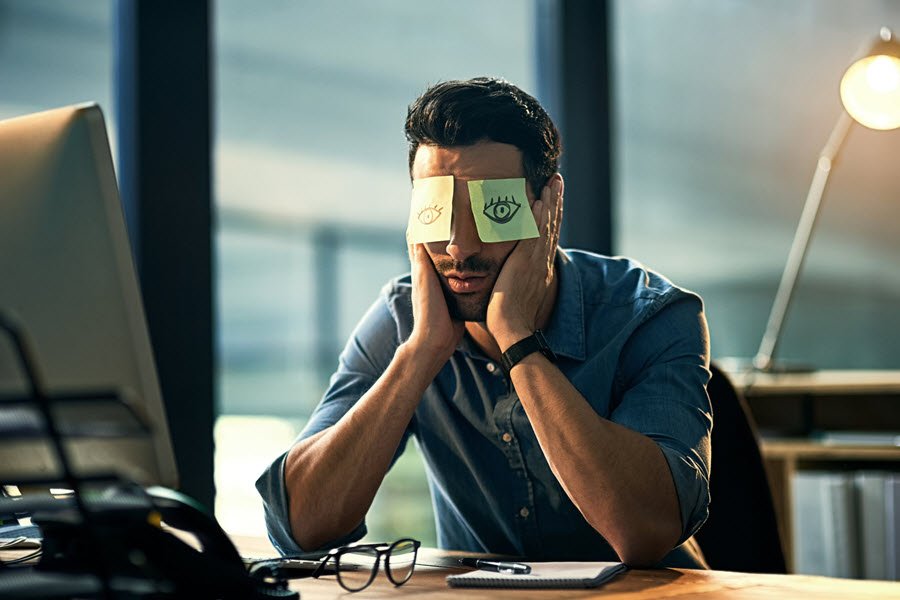 Sleep Awareness Week 2017
How's your sleep?
Sleep Awareness Week runs from 3 July – 9 July 2017. This year the theme is 'Better sleep = smarter, safer workplaces'.
The Sleep Health Foundation have partnered with the Cooperative Research Centre (CRC) for alertness, safety & productivity with a key focus of Alertness CRC research on improved shift scheduling and lighting.
How to create a smarter and safer workplace
Poor alertness is responsible for almost 10,000 serious workplace injuries and more than 25,000 serious road crash injuries per year!
Alarmed by these figures, the Sleep Health Foundation and the Alertness CRC have joined forces to launch the website 'WorkAlert' promoting a range of simple, science driven tips that can improve both employee experience and company productivity, some of which include:
implementing better shift rosters that minimize shift duration and maximise time off following a night shift
developing sleep education and sleep disorder screening programs for employees
swapping old-school light bulbs for brighter, enriched bulbs creating more alert employees.
Is your iPhone keeping you awake? There's a nap for that!
Did you know that the blue light emitted from electronic devices such as phones, tablets and laptops can supress the sleep promoting hormone melatonin? Results of the Sleep Awareness Week 2015 survey revealed:
45% of people use an electronic device in bed before sleeping
30% of people have a phone by the bed that is not in silent mode.
The Sleep Health Foundation recommends a 1-2 hour buffer zone without electronic devices before bed and mobile phones should be switched to the 'do not disturb' function (this can be set up to allow emergency calls from family members).
What else can you do to have a better sleep?
have a regular sleep pattern
aim for 7-9 hours a night
keep electronic devices out of the bedroom
avoid caffeine, cigarettes and alcohol
don't go to bed hungry or too full
avoid napping during the day
limit fluids one hour before bed.
For more information
Head to the Sleep Health Foundation website for the full 2015 Sleep Awareness Week survey results.
Go to the Work Alert website and find out how you and your employees can stay alert, safe and productive!
Original article appeared first at Business.gov.au >
[wpseo_map width="100%" height="300″ zoom="-1″ map_style="roadmap" scrollable="0″ draggable="1″ show_route="0″ show_state="1″ show_url="0″] [wpseo_address hide_address="1″ show_state="1″ show_country="1″ show_phone="1″ show_phone_2="0″ show_fax="0″ show_email="1″ show_url="1″ show_logo="0″ show_opening_hours="1″]