Searching for business support just got easier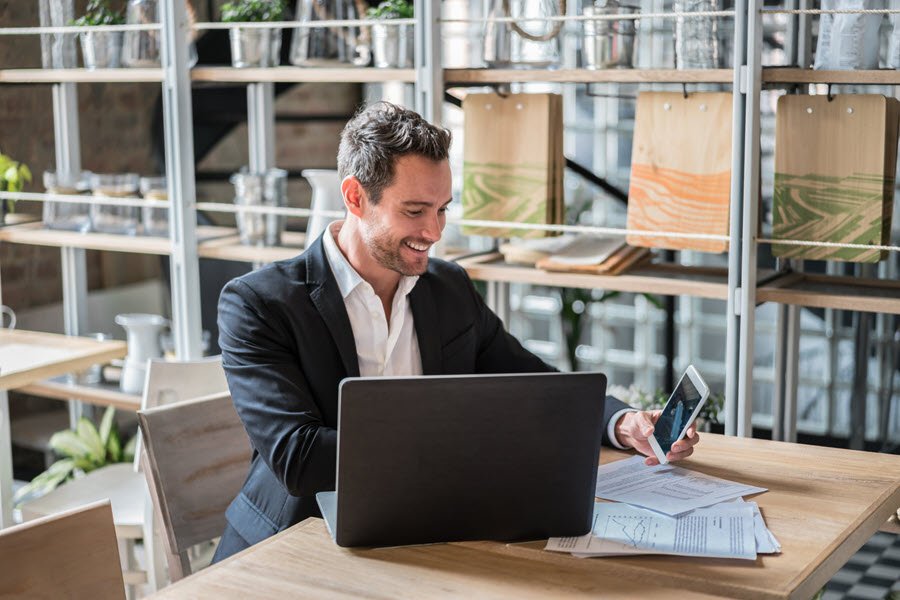 Searching for business support just got easier
Check out our new look grants, advisers and events search tools.
Do you want a grant or funding to help your business grow? Maybe you want to connect with the right business adviser so you can take the next steps?  Or, perhaps you want to improve your marketing knowledge by attending a workshop?
To help you find support and information for your business faster and more easily, we have updated our search tools:
Why have we made changes to the search tools?
We regularly conduct research on how you, our customers, use business.gov.au.  Through our research we discovered that you:
struggled to find business support and opportunities
want tailored information based on your business circumstances
don't want to waste time reading about assistance programs that are not suitable for your  business.
We want to thank everyone who was involved in the research. Your feedback helps make business.gov.au a better website for everyone!
What to do
We love to hear from you! Provide feedback to us through our feedback form.
Subscribe to our newsletter – we announce opportunities to get involved with user research of our website through our newsletter.
Original article appeared first at Business.gov.au >
[wpseo_map width="100%" height="300″ zoom="-1″ map_style="roadmap" scrollable="0″ draggable="1″ show_route="0″ show_state="1″ show_url="0″] [wpseo_address hide_address="1″ show_state="1″ show_country="1″ show_phone="1″ show_phone_2="0″ show_fax="0″ show_email="1″ show_url="1″ show_logo="0″ show_opening_hours="1″]