R&D Tax Incentive registration deadline is looming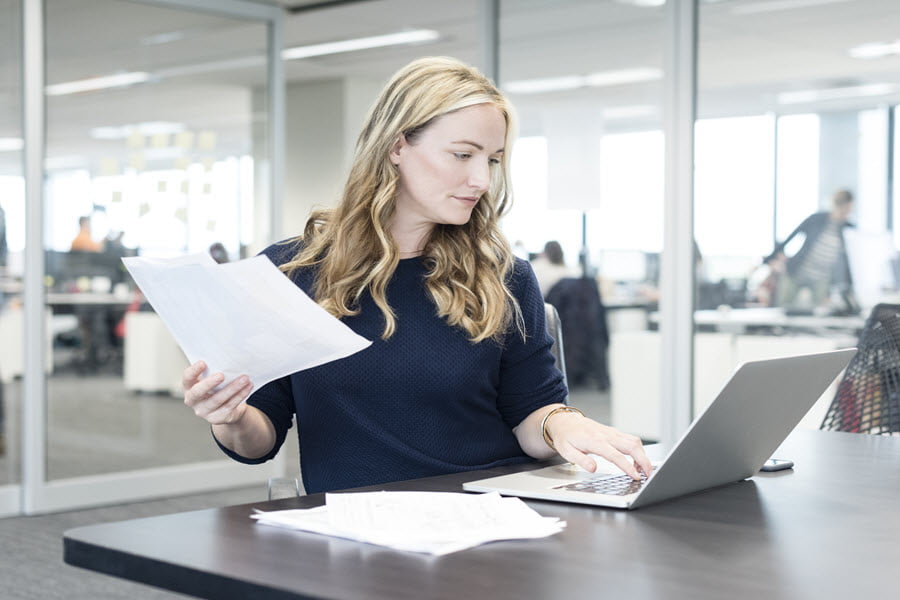 R&D Tax Incentive registration deadline is looming
Get your 2015-16 registration in by 1 May 2017…
Registration is a critical step when accessing the R&D Tax Incentive. Companies must register their R&D activities with AusIndustry before they are able to claim the benefits of the R&D Tax Incentive.
The deadline for lodging
The deadline to apply for registration is 10 months after the end of a company's income year. Companies with a standard income period of 1 July 2015 to 30 June 2016 must lodge their registrations with AusIndustry by Monday 1 May 2017 (as 30 April is not a business day).
Eligibility under the R&D Tax Incentive is based on activities, not projects. All registered activities must be self-assessed as eligible activities in accordance with the legislation. Documentation must be kept to support eligibility, should the registration be selected for a registration or compliance review.
The registration of activities does not guarantee that the activities described in the registration are eligible core or supporting R&D activities. Registration is not an acknowledgement of compliance with the requirements of the R&D Tax Incentive.
Late applications
The due date for lodging an application to register activities is a firm deadline.
Companies that are not able to lodge their applications before the deadline may contact AusIndustry and request an extension. If a request is received before the deadline, Innovation and Science Australia (the Board) will provide a further period of 14 days to register.
If an application for registration is received after the deadline and an extension was not requested before the deadline, the registration will not normally be accepted. Under this circumstance, the Board may only grant an extension if the reason for the late lodgement was not the fault of the company (this includes the company's agents and advisors) and not within its control.
More information:
Original article appeared first at Business.gov.au >
[wpseo_map width="100%" height="300″ zoom="-1″ map_style="roadmap" scrollable="0″ draggable="1″ show_route="0″ show_state="1″ show_url="0″] [wpseo_address hide_address="1″ show_state="1″ show_country="1″ show_phone="1″ show_phone_2="0″ show_fax="0″ show_email="1″ show_url="1″ show_logo="0″ show_opening_hours="1″]