Let's celebrate Indigenous peoples achievements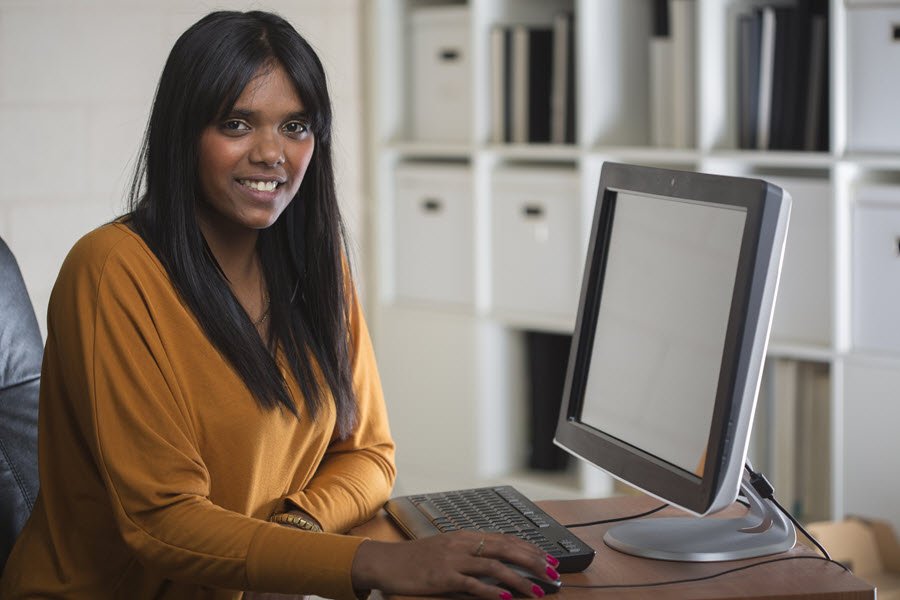 Let's celebrate Indigenous peoples achievements
It's NAIDOC week 2017!
NAIDOC Week celebrates and recognises the history, culture and achievements of Aboriginal and Torres Strait Islander people and runs from 2-9 July 2017. NAIDOC stands for the National Aborigines and Islanders Day Observance Committee.
How can you celebrate NAIDOC week in your business?
You can show your support and celebrate by:
displaying the National NAIDOC poster in your business
hosting a team lunch
inviting an Indigenous Elder to speak at your workplace.
Check out the NAIDOC website to find out more ideas on how to celebrate.
Do you run an indigenous business?
Starting and running an indigenous business is much like running any other business in Australia. However, there are some situations where additional support and assistance is available to Indigenous businesses, such as:
Find out more
Visit the NAIDOC week website for more information on NAIDOC week activities in your area.
Read our information on starting and running an Indigenous business.
Original article appeared first at Business.gov.au >
[wpseo_map width="100%" height="300″ zoom="-1″ map_style="roadmap" scrollable="0″ draggable="1″ show_route="0″ show_state="1″ show_url="0″] [wpseo_address hide_address="1″ show_state="1″ show_country="1″ show_phone="1″ show_phone_2="0″ show_fax="0″ show_email="1″ show_url="1″ show_logo="0″ show_opening_hours="1″]