It's National Safe Work Month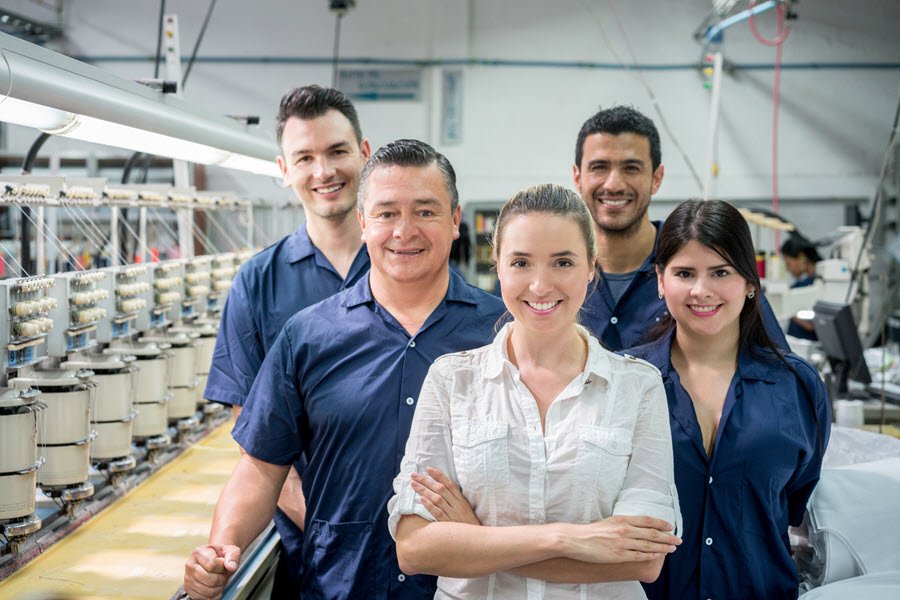 It's National Safe Work Month
Commit to improving work health and safety in your workplace.
It's National Safe Work Month and this year's theme is 'Sharing safety knowledge and experience benefits everyone'. The theme focuses on the importance of sharing knowledge about the things you do both big and small to ensure your workplace is a safe one.
Get your business involved
To get involved in Safe Work Month, use Safe Work Australia's campaign kit to promote work health and safety in your workplace. The kit contains resources such as:
infographics (data on fatalities and injuries in Australia)
branded materials (flyers, posters and website graphics)
ideas and information on work safety
videos and seminars
branded templates for communications and messages.
You can also share your safety initiatives on social media by using the hashtag #safeworkmonth and tag Safe Work Australia so that other businesses and workers can benefit from your knowledge and experience.
Know the facts about work health and safety
Who is responsible for workplace safety?
While there are Work Health and Safety (WHS) laws that are enforced by the Commonwealth, State and Territories WHS authorities, we all have a responsibility to build and promote safe workplaces around us.
What are the costs of poor safety?
Poor WHS can lead to injury, illness or even death. In 2012-2013 the financial cost relating to work health and safety was a massive $61.8 billion.
Who do you call?
To report a WHS incident or to discuss how to make your workplace safer, contact the WHS authority in your jurisdiction.
More information
Original article appeared first at Business.gov.au >
[wpseo_map width="100%" height="300″ zoom="-1″ map_style="roadmap" scrollable="0″ draggable="1″ show_route="0″ show_state="1″ show_url="0″] [wpseo_address hide_address="1″ show_state="1″ show_country="1″ show_phone="1″ show_phone_2="0″ show_fax="0″ show_email="1″ show_url="1″ show_logo="0″ show_opening_hours="1″]