Free mental health guide for small business advisers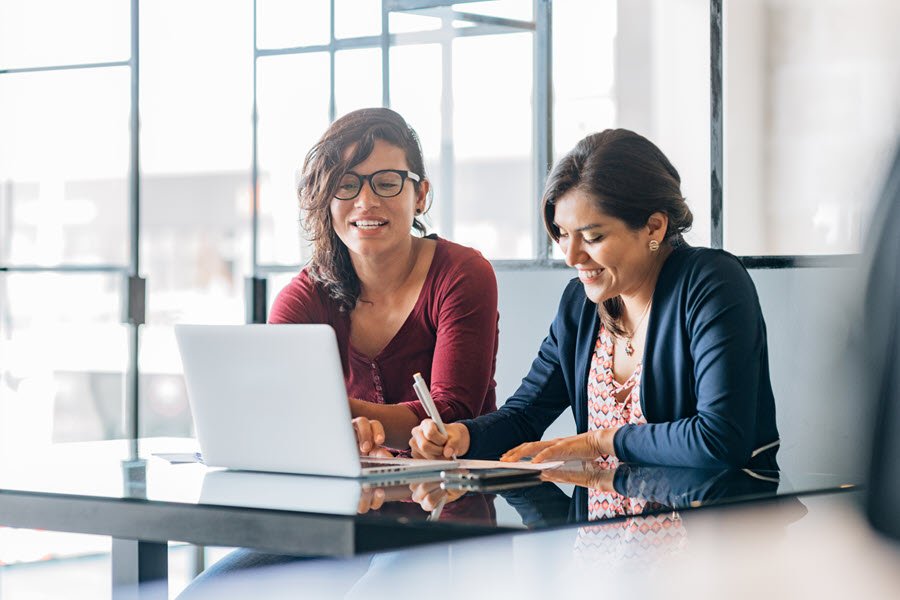 Free mental health guide for small business advisers
Beyond Blue launches a guide for advisers to support small business owners.
The role of small business advisers is about more than just providing guidance on debts, accounts and assets — it's about people. As professionals, small business advisers equip small business owners with the right information so they can run their business successfully.
Now they can also play an important role in supporting the mental wellbeing of small business owners and empowering them to look after their own mental health. Beyond Blue has developed a free resource to make it as easy as possible for small business advisers to easily find the information they need to feel confident in playing a support role.
How can the guide help?
The Supporting small business owners guide is for:
accountants
bookkeepers
business advisers
tax agents
industry associations and representative bodies
family members and friends
The guide allows advisers, who often see first-hand how stress can affect small business owners, to provide support without needing to be a trained counsellor or clinician.
The guide includes:
practical information they can share with small business owners
tips on how to provide immediate support to a small business owner
the signs of poor mental health
tips to speak with someone you're concerned about
tips on how small business owners can improve their situation
links to resources for personal and workplace wellbeing plans, actions that small business owners can take themselves, and information on how advisers can look after their own mental health
Check out the Supporting small business owner's guide.
Want more?
Original article appeared first at Business.gov.au >
[wpseo_map width="100%" height="300″ zoom="-1″ map_style="roadmap" scrollable="0″ draggable="1″ show_route="0″ show_state="1″ show_url="0″] [wpseo_address hide_address="1″ show_state="1″ show_country="1″ show_phone="1″ show_phone_2="0″ show_fax="0″ show_email="1″ show_url="1″ show_logo="0″ show_opening_hours="1″]