Entrepreneurs' Programme is helping medical technology and pharmaceutical businesses to succeed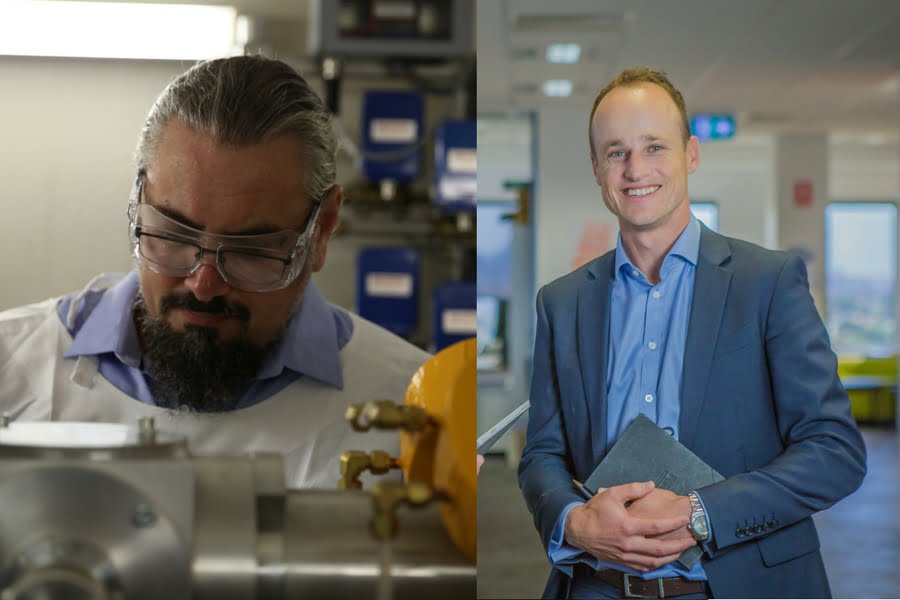 Entrepreneurs' Programme is helping medical technology and pharmaceutical businesses to succeed
Watch the Entrepreneurs' Programme customer stories to find out more…
A range of services provided under the Entrepreneurs' Programme has helped two Australian businesses, MedAdvisor and Clarity Pharmaceuticals, to develop processes and operations which improved their business and helped them grow.
Watch the videos to find out more about their experience with the programme.
Medical technologies and pharmaceuticals' customer stories
MedAdvisor
MedAdvisor is an IT company that has developed a medication management app that links a patient directly with their pharmacy. The Entrepreneurs' Programme helped MedAdvisor to develop systems and processes to help their business expand.
Clarity Pharmaceuticals
Clarity Pharmaceuticals is an innovative radiopharmaceutical company developing targeted therapies for cancer and other serious diseases. Clarity Pharmaceuticals accessed a range of services under the Entrepreneurs' Programme to examine their operations, and help them identify ways to improve their business.
About the Entrepreneurs' Programme
The Entrepreneurs' Programme uses private sector, experienced Business Advisers and Facilitators to ensure businesses get the advice and support they need. The support is tailored to the needs of the business to improve their competiveness and productivity, and to help them seek growth opportunities.
The Programme offers support to business through a range of services including:
Find out more
Original article appeared first at Business.gov.au >
[wpseo_map width="100%" height="300″ zoom="-1″ map_style="roadmap" scrollable="0″ draggable="1″ show_route="0″ show_state="1″ show_url="0″] [wpseo_address hide_address="1″ show_state="1″ show_country="1″ show_phone="1″ show_phone_2="0″ show_fax="0″ show_email="1″ show_url="1″ show_logo="0″ show_opening_hours="1″]