Be recognised as one of Australia's top business leaders under 40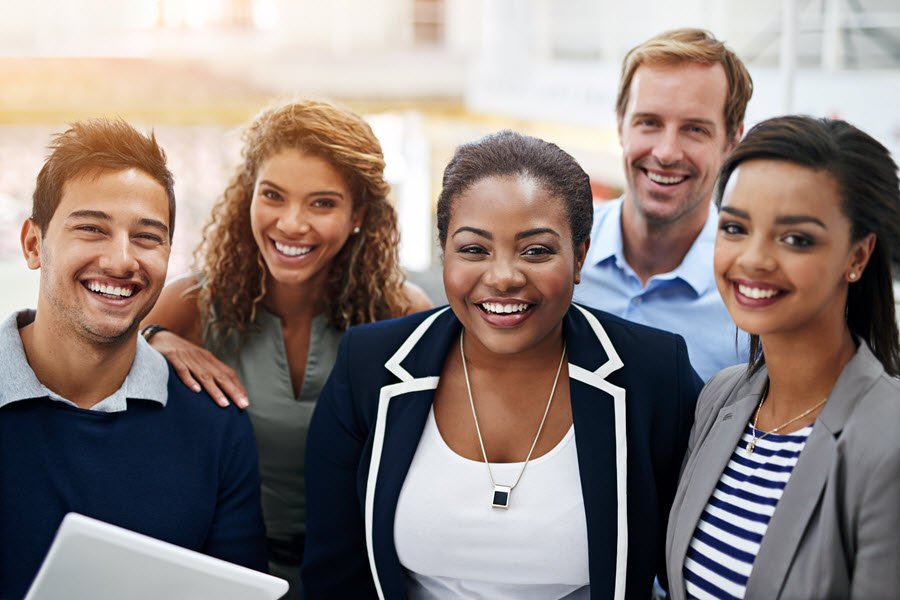 Be recognised as one of Australia's top business leaders under 40
Nominations are now open for The Young Entrepreneur Awards…
Have you built a thriving business and are aged 40 or under?
If so, you should nominate yourself for a Young Entrepreneur Award and be recognised as a talented business leader in Australia. The awards are focused on recognising young entrepreneurs and giving them a platform to network and share ideas!
Award categories
There are a number of award categories across a wide variety of industries and you can nominate yourself or others, the categories include:
digital disruptor
technology (Hardware, servicing or developing tech)
manufacturing, wholesale and distribution
marketing & PR
professional services
retail & services
hospitality, tourism & events
health & fitness
property & construction
arts & culture
startup (founded a business 2016 or later)
social (solving a community problem).
Important dates to remember
Each state will be hosting a gala event, check out the Business News Australia website for dates and more information about the events.
The awards conclude with a national finals night where winners are announced and guests and finalists are encouraged to network, exchange ideas and create business opportunities.
Find out more
Original article appeared first at Business.gov.au >
[wpseo_map width="100%" height="300″ zoom="-1″ map_style="roadmap" scrollable="0″ draggable="1″ show_route="0″ show_state="1″ show_url="0″] [wpseo_address hide_address="1″ show_state="1″ show_country="1″ show_phone="1″ show_phone_2="0″ show_fax="0″ show_email="1″ show_url="1″ show_logo="0″ show_opening_hours="1″]