7 Aussie businesses get over $3.5m to launch their innovative idea into global markets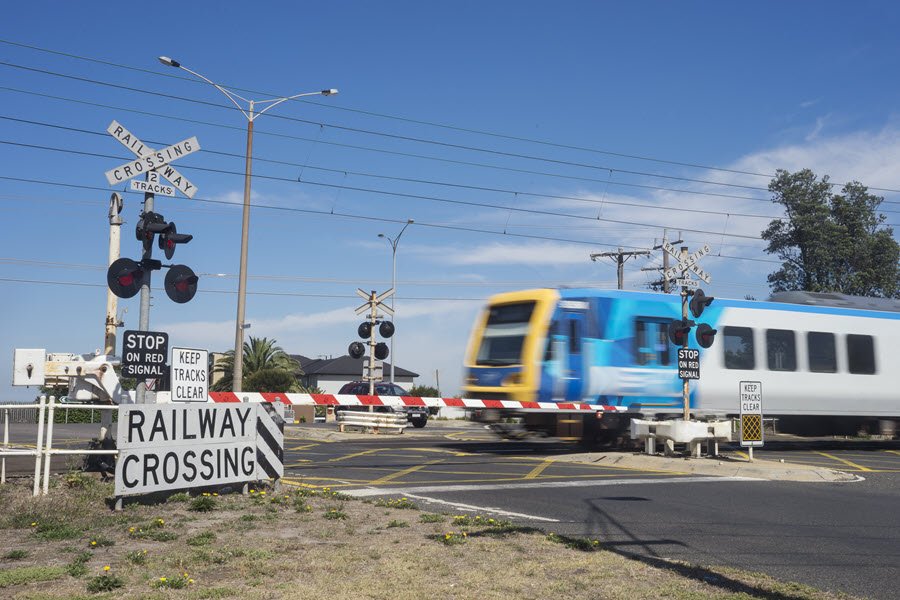 7 Aussie businesses get over $3.5m to launch their innovative idea into global markets
The funding will help businesses turn good ideas into marketable products.
Offers for grants worth over $3.5 million will support 7 businesses to help launch their innovative products, processes and services into domestic and international markets.
The funding has been provided from the Accelerating Commercialisation element of the Entrepreneurs' Programme.
What projects are being funded?
The latest funding offers will assist:
Aldridge ITS in Sydney to finalise development and testing of its low-cost solar powered wireless level crossing system for the rail infrastructure market.
Checkedin Care in Sydney to conduct commercial trials of its product Care Cohort, an app developed to enable elderly and disabled Home Care clients to stay in their homes longer.
Concept Safety System in Logan City to integrate its Spatial Plan Service with state and regional emergency services agencies to help organisations prepare for and assist in emergencies.
Fivecast in Adelaide to develop and commercialise a new product, Fivecast AI to address a large, international market for very high-volume automated risk analysis.
Lucky Health in Sydney to conduct commercial trials to determine the effectiveness of its Perx medication adherence solution to address the problem of medication adherence for chronic disease patients.
Real Time Data in Tooperang to accelerate worldwide commercialisation of Deckhand, its world leading, commercial fishing e-reporting and analytics software.
Technobake in Moreton Bay to commercialise the DoughRunner, its commercial pocket-bread baking machine for the high-volume food retail sector.
What are the grants for?
The grants help businesses turn good ideas into marketable products through activities such as trials, upscaling and connecting with new markets.
Commercialisation Advisers from the Program work with the businesses through the different stages of their business building process to guide and provide advice.
So far 335 Australian businesses have benefitted from commercialisation funding through the Entrepreneurs' Programme.
What to do:
Original article appeared first at Business.gov.au >
[wpseo_map width="100%" height="300″ zoom="-1″ map_style="roadmap" scrollable="0″ draggable="1″ show_route="0″ show_state="1″ show_url="0″] [wpseo_address hide_address="1″ show_state="1″ show_country="1″ show_phone="1″ show_phone_2="0″ show_fax="0″ show_email="1″ show_url="1″ show_logo="0″ show_opening_hours="1″]