15 businesses share in $1.4m to help solve public sector challenges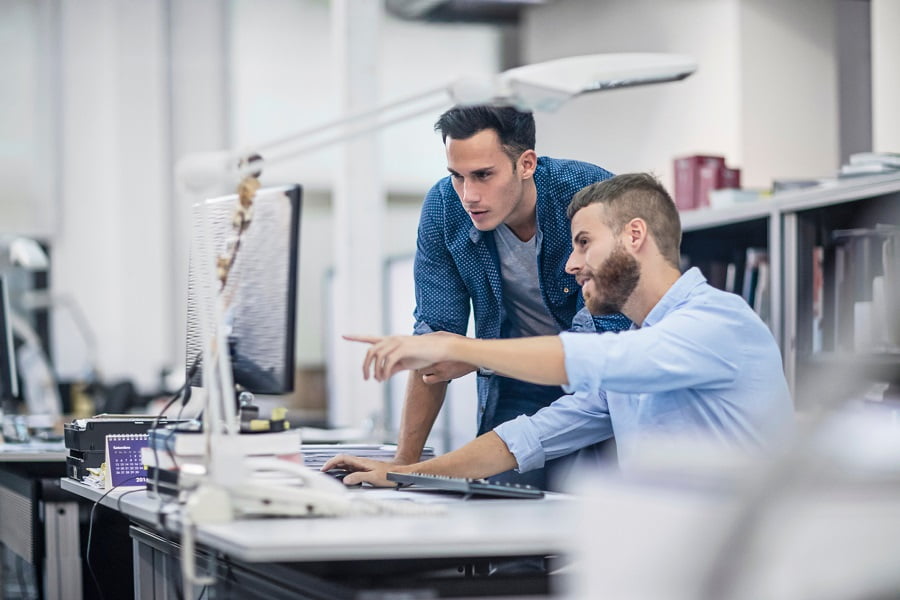 15 businesses share in $1.4m to help solve public sector challenges
The grants will help the businesses develop creative solutions.
15 small and medium enterprises (SMEs) will share in over $1.4 million to develop creative solutions for challenges including protecting against biosecurity threats and helping domestic violence victims.
Offered under round two of the Business Research and Innovation Initiative (BRII), the grants will support the early-stage development of solutions to five key government policy and service delivery challenges.
What projects are being funded?
The grant recipients:
Challenge 1: Fast and secure digital identity verification for people experience domestic violence.
Avatas Consulting – val-ID Biometric Identification Service
Factil – Digital identity verification
Challenge 2: Intelligent data to transform service delivery
Geografia – Tourism Revenue Impact Predictor
Metrix Consulting– Australian Tourism Knowledge Bank
NEM Australasia – Project Jigsaw
Wejugo – Data-driven travel and tourism marketing and insights platform
Challenge 3: Uplifting government capability to create digital transformation
Next Paradigm – Digital Capability Hub
Challenge 4: Managing the risks of hitchhiking pests and contaminants on shipping containers
Industry Spec Drones – Integrated CS-UAV, Hyperspectral Imaging and Gas Detection to Detect Biosecurity Threats
iugotec – AI-Driven Biosecurity Threat Sensing System
Silverpond – Using Autonomous Systems to improve current biosecurity inspections
Trellis Data – Biosecurity Automated Threat Detection System
Challenge 5: Automating complex determinations for Australian Government information
Automated Reasoning Alliance – Automated Creation and Application of Digital Record Authorities
Lenticular – A Context Sensitive Learning and Classification System
Surround Australia – Tabula Servanda.
PWC Indigenous Consulting – Algorithmic record management platform with a self-compliance wizard
What to do:
Original article appeared first at Business.gov.au >
[wpseo_map width="100%" height="300″ zoom="-1″ map_style="roadmap" scrollable="0″ draggable="1″ show_route="0″ show_state="1″ show_url="0″] [wpseo_address hide_address="1″ show_state="1″ show_country="1″ show_phone="1″ show_phone_2="0″ show_fax="0″ show_email="1″ show_url="1″ show_logo="0″ show_opening_hours="1″]