15 businesses benefiting from the Entrepreneurs' Programme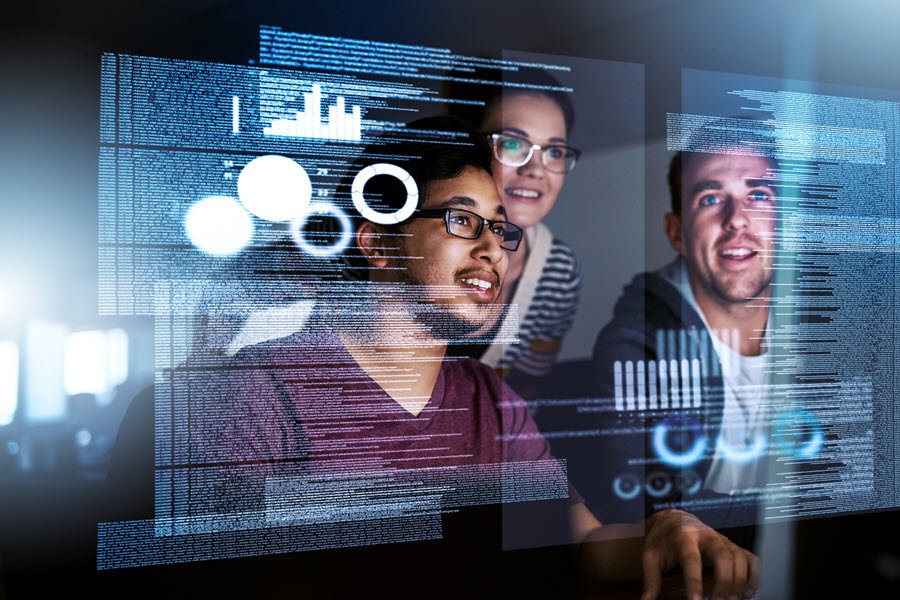 15 businesses benefiting from the Entrepreneurs' Programme
Commercialisation grants offered to help Aussie businesses…
The Entrepreneurs' Programme have offered commercialisation grants to 15 Australian businesses.
What are the grants for?
Commercialisation grants support projects that help address challenges across key industries, including:
medical technologies and pharmaceuticals
advanced manufacturing
food and agribusiness
oil, gas and energy resources
mining equipment, technology and services.
The funding will help each of the 15 businesses push their innovative new products, processes and services out into the marketplace by helping them undertake development and commercialisation activities like product trials, licensing and manufacturing.
The grants are matched dollar-for-dollar by the businesses. So far, 200 businesses have benefited from over $105 million in funding, as well as support from experienced advisers, to get their ideas off the ground.
What projects have been offered support?
Some of the projects offered support in this round of commercialisation grants include:
innovative visual field analysis, to better diagnose and manage neurological diseases, including diagnosing concussion on the sports field
automation of plant tissue culture production in the nursery, helping industry to improve productivity, reduce planting costs, decrease growing times and produce higher plant quality
ground penetrating radar technology and software for faster, clearer and deeper group location, mapping and imaging of underground utility pipes and cables
pre-fabricated and portable solar arrays for cheaper and faster building of commercial solar systems.
Find out more:
Original article appeared first at Business.gov.au >
[wpseo_map width="100%" height="300″ zoom="-1″ map_style="roadmap" scrollable="0″ draggable="1″ show_route="0″ show_state="1″ show_url="0″] [wpseo_address hide_address="1″ show_state="1″ show_country="1″ show_phone="1″ show_phone_2="0″ show_fax="0″ show_email="1″ show_url="1″ show_logo="0″ show_opening_hours="1″]